Please send us any images or logos or even a brief description that you have, and we'll take it from there! Our art department can take even the most basic ideas and design a beautiful lapel pin and work with you on it until it is perfect! We take great pride in our designs, quality and exceptional customer service.
At Custom Pins, art services are FREE! To get started, just send us your idea, rough sketch, artwork or existing Vector file via our Free Quote Form.
Enamel Pins Inc is an enamel pin maker and has 20 years of production experience. Order hard enamel pins with no minimum here, enjoy the best quality and factory direct price. We're famous for making the highest quality, beautiful custom enamel pins exactly to your specifications…(based on your maximum discount):ad
1. Free Mock-up Enamel Pin Multifunctional enamel pin mockups with a large selection. Support cards with customizable text and classy holding pin. Includes color, texture, and various plating options. Design your own pin with the free mockup.
Free designs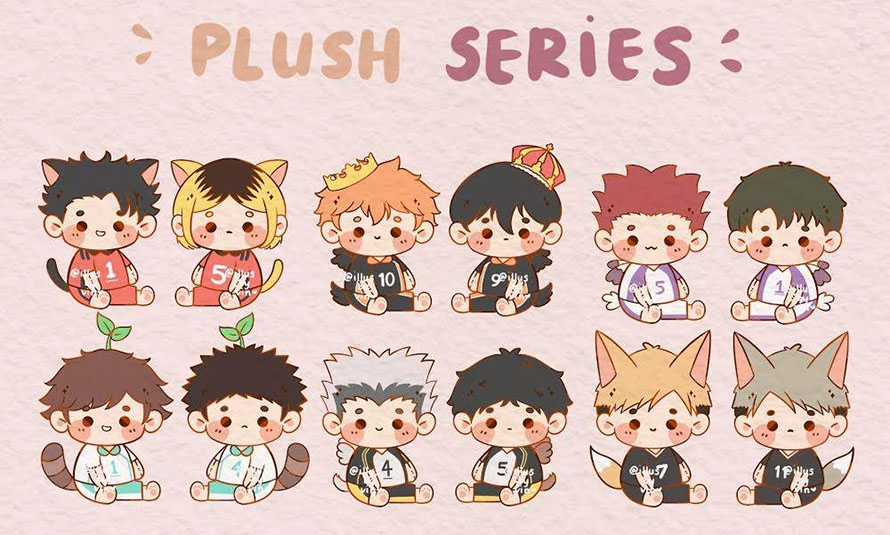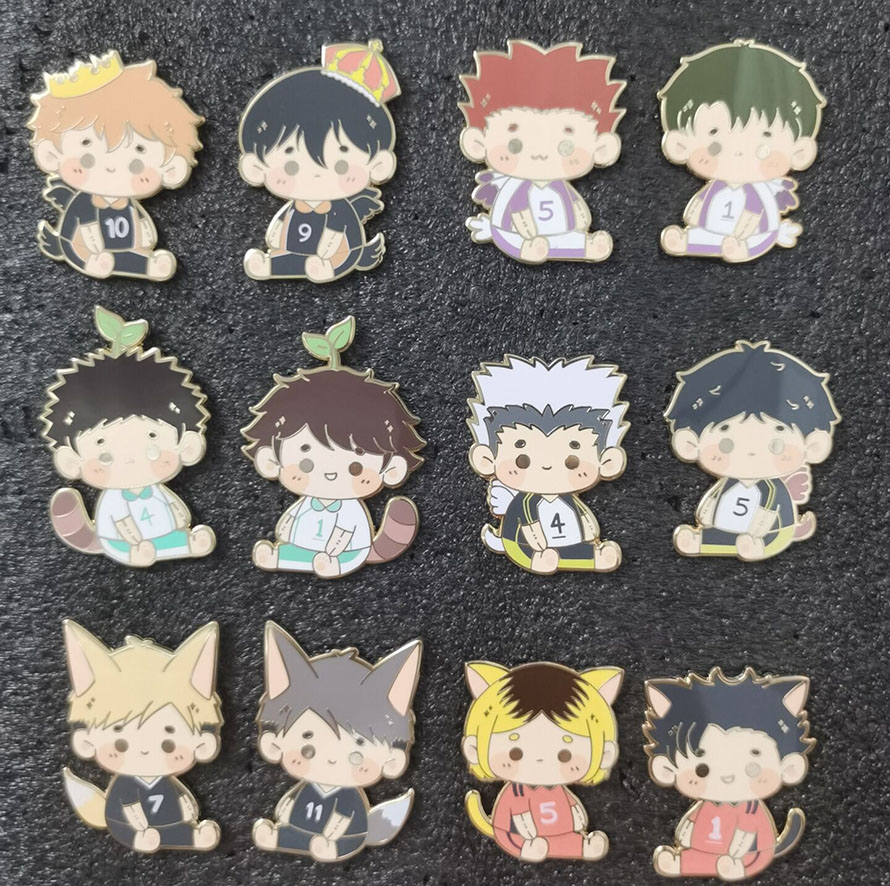 What Makes Us Different From The Other Guys: No up-charges on customization. We charge one flat rate per item, no matter how much customization you want. We want you to make the products yours and make it the best, we don't charge more for that. (The one time mold fee varies for every product but there are no per item increases.) We have 20+ years experience with customizing badges, belt buckles, lapel pins, challenge coins, etc. We use Zinc Alloy as the base of our products and give you Hard Enamel at no extra charge. Other companies sell you products made of iron or soft enamel and charge you extra for better quality metals and enamel. Personalized service that works with you to create your ideal custom item in a timely matter for the lowest price.
Can you return the goods for free? Of course, our company guarantees to provide 100% refund policy. If you find any quality problems with our products, you can contact our after-sales customer service to apply for return processing. We stand behind our work. We guarantee all of our clients 100% satisfaction or your money back. About detailed return terms, please read our privacy and policy.
How much does it cost to make enamel pins?
The cost depends on many factors, such as pin style, size, metal finish, color, attachment, package, and the additional charge for upgraded options. 100 enamel pins are expected to cost between $140 and $230. More savings you get from ordering a bulk quantity. You will get a lower price per pin based on the more number ordered.
---
Post time: Feb-08-2023